Training Seminar:
Diplomatic Simulations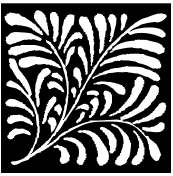 Facilitated by
the National Museum
of American Diplomacy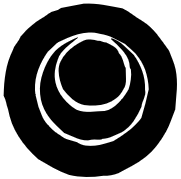 November 16-19, 2021
The Kyiv School of Diplomatic Arts is happy to report that our program "Simulation Games in Diplomatic Training" has been successfully launched.
The first Diplomacy Simulations sessions took place during the International Education Week 2021 and were conducted by the Team of the National Museum of American Diplomacy at the U.S. Department of State (NMAD).
The NMAD simulation model has served as an inspiring example for us in bringing this method to interested audiences in Ukraine and beyond.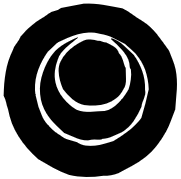 The initiating panels of the program (November 16) convened the faculty members of 10 Ukrainian universities for the instruction on the effective facilitation of the simulations in question.
On November 19, the students from different parts of Ukraine played a simulation in which they were tasked with the resolution of a hypothetical refugee crisis.
The Ukrainian participants were joined by their colleagues from the international think tank Global Policy Insights (GPI) and the Members of the Global Policy, Diplomacy, and Sustainability Fellowship (GPODS).
It will be our sincere pleasure to continue the fruitful collaboration with the Teams of the NMAD and the GPI which, we believe, is to enhance the present-day curriculum in diplomatic studies and the IR.
We would like to express our profound gratitude to Ms. Lauren Fischer, Ms. Sonia Urbom, and Ms. Lisa Miller of the National Museum of American Diplomacy for conducting the training sessions and the simulations.
We  are equally thankful to Mr. Arpit Chaturvedi and Ms. Aaditi Mehta of the Global Policy Insights for providing their virtual platform to make these events happen.

Ukrainian academic institutions
represented at the NMAD Diplomacy
Simulations training:

Petro Mohyla Black Sea National University,
Oles Honchar Dnipro National University,
Kyiv National Economic University,
Mykola Gogol State University of Nizhyn,
Ivan Franko National University of Lviv,
V.N. Karazin Kharkiv National University,
Vasyl Stus Donetsk National University,
Taras Shevchenko National University of Kyiv,
Uzhhorod National University,
Yuriy Fedkovych Chernivtsi National University.

If might like to know more about our
please use this