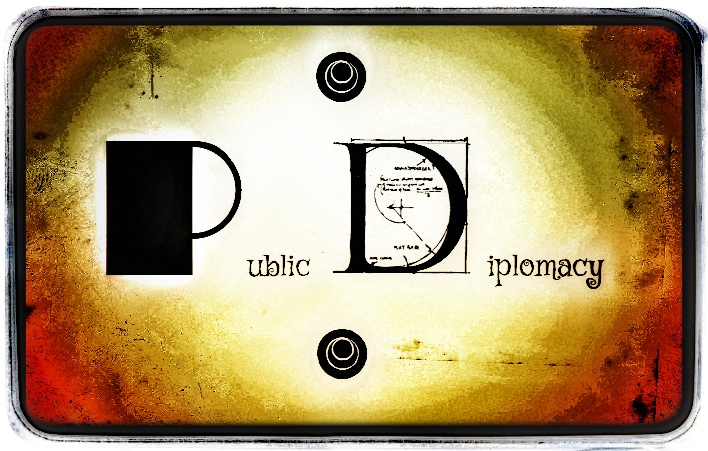 Our Training Work:
Building
the Public Diplomacy
Curriculum:
Seminars for University Educators
To see itself through the travails and miscommunications of today's geopolitics, Ukraine requires its very own corps of tip-top professionals in public diplomacy.
The training of such experts is impossible without the cohort of dedicated educators well-equipped with the knowledge of the most efficient teaching approaches.
With the aforementioned argument in mind, the Kyiv School of Diplomatic Arts conducts a new 2021-2022 instruction program for the faculty members of Ukrainian universities.