Our Project
Civic Education

vs.

Disinformation:

 Countering
Fake Histories 
in International Politics 
and Propaganda 
Aggressive players on the international arena have always capitalized on disunity and division among bordering countries, especially if the publics of the latter may tend to disagree in the matters of collective identities, memory politics, and national histories.
Over the years, the malicious manipulative tactics in the said dimension have been consistently employed by the russian federation in its effort to destabilize the situation on the European continent. In multifold cases, the Kremlin attempted to utilize any traits of cultural (esp. interethnic) prejudices, the controversies over conflicting interpretations of historical events, and other similar discords in order to deflect the states of Eastern/Central-Eastern Europe from building a solid alliance of democratic societies.
The principal role in this geopolitical iniquity belongs to specifically targeted disinformation campaigns aimed to support legitimization-seeking (and predominantly populistic) quasi-historical discourses.
The aforementioned phenomena, however, are not adequately addressed within the IR and media-literacy studies in Ukraine.
As the result, the majority of novices in such occupational fields as peacebuilding, public diplomacy, intercultural communication, and counteracting disinformation at the international level lack a great portion of theoretical and practical knowledge essential for successful performance in their respective professions.
Against the background of Russia's ongoing war against Ukraine, this problem becomes even more urgent.
The proposed solution: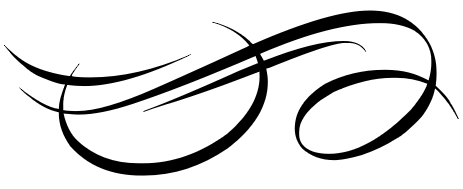 The project aims to introduce into the system of civic, tertiary, and post-tertiary education a specialized training program focused on countering those disinformation practices that target cultural identities, collective memories, and the interpretations of national histories.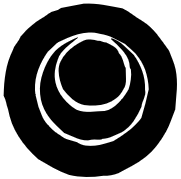 The program will foster the creation of the corps of experts capable to neutralize the malign narratives designed to stir up the identity-based tensions, altercations, and conflicts among the present-day communities in Europe, as well as in other regions of the world.