Our Seminar: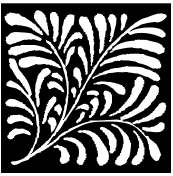 Manners and Diplomacy
The History
of the (Un)Holly Alliance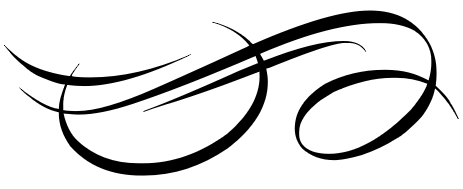 The Kyiv School of Diplomatic Arts is happy to announce the launch of our recurring Seminar "Manners and Diplomacy".
The Seminar (with the special emphasis on the evolution of the admixture in question) is to have an adaptable program – depending on the audiences' requests with regard to desirable timeframes.
The knowledge of the said subject (many a diplomat may insist) is something a professional in international relations simply cannot do without.

Please contact us
if you or your colleagues
would like to take part
in this program