Discussion Meeting:
History in Modernity: 
Ukraine, Moldova, Romania,
and Other Cases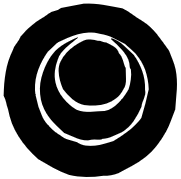 Meeting with
Dr. Marko Shevchenko,
Ambassador Extraordinary and Plenipotentiary
of Ukraine to the Republic of Moldova
May 12, 2023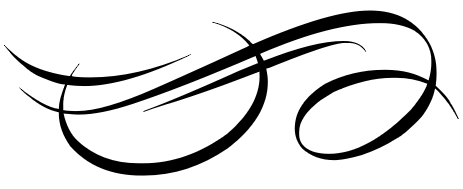 On May 12, the Kyiv School of Diplomatic Arts had the honour to hold the meeting with Ukraine's Ambassador to Moldova Dr. Marko Shevchenko.
The students and the faculty members of 11 Ukrainian universities availed themselves of this opportunity to learn from our distinguished guest's experience.
The main emphasis of the conversation was placed on the interconnection between diplomacy and those memory politics that are peculiar to the country of diplomat's posting. In this regard, Ambassador Shevchenko offered his insights into the ways in which the representations of the past are represented in today's political life of Moldova, Romania, Canada, and other countries.
 The Kyiv School of Diplomatic Arts and our partner institutions are extremely grateful to our speaker for his most engaging analysis of the aforementioned matters.
T
he meeting was held as part of the project
"Civic Education vs. Disinformation:
Countering Fake Histories
in International Politics
and Propaganda".
The information
about this initiative