Our Event: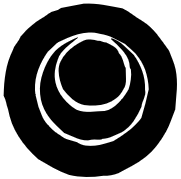 How to Teach
Public Diplomacy:
A Seminar for Ukrainian Educators
with Dr. Vivian Walker

September 22, 2021
3 P.M. (EET)

On September 22, 2021, we have begun our Seminar Series "Building the Public Diplomacy Curriculum".  
The Special Guest of this Program's first event was Dr. Vivian Walker, Executive Director of the U.S. Advisory Commission on Public Diplomacy at the U.S. Department of State.
The representatives of 12 Ukrainian universities took part in the Seminar to discuss the following issues: What should university programs on Public Diplomacy look like? What topics should they cover? What teaching approaches should be used?
The questions listed above will be in the agenda of all the events that are to take place within these Seminar Series
Please, follow our announcements.