Discussion Series
Ukraine-Uganda
Virtual Platform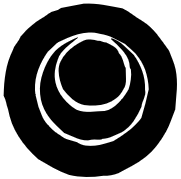 Diplomacy and Non-Governmental Actors
in Times of War
February 28, 2023
The event was organized by the Kyiv School of Diplomatic Arts, the Representation of the Konrad Adenauer Foundation in Uganda and Southern Sudan, and the Makerere University, Uganda's oldest institution of higher learning.
This meeting allowed the students and the faculty of Ukrainian educational centers to build ties with their Ugandan counterparts, as well as to exchange views, questions, and comments on a wide list of issues pertaining to Russia's war against Ukraine, its historical roots and comprehension in Africa, the spread of Russian propaganda, the national identities and cultural traditions of both countries, the possibilities of educational collaboration between them, and the prospects for common grounds for the Ukraine-Uganda public diplomacy efforts at the level of civil society organizations.
The participants agreed to continue the dialogue within the format established by the Virtual Platform.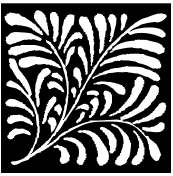 The gathering at the Platform was held as a part of the KSDA's project