Network Building
Citizen Jury:
Interdisciplinry Expert Meeting
International Partners' Project
Working Towards Resilient Societies in the EaP:
Challenges and Opportunities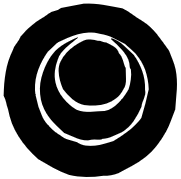 March 18, 2023
The Kyiv School of Diplomatic Arts had the pleasure to take part at the Interdisciplinary Expert Meeting (titled as the Meeting of Citizen Jury) within the EU-supported International Project "Working towards resilient societies in the EaP: challenges and opportunities for the policy beyond 2020".
The gathering was attended by the representatives of the National Academy of Science of Ukraine, the V.N. Karazin Kharkiv National University, the Sumy State University, as well as by the professorial staff of the ADA University (Azerbaijan), Ivane Javakhishvili Tbilisi State University (Georgia), and the University of Warwick (the U.K.).
The event offered a good opportunity to present the concepts developed within the ongoing project of the Kyiv School of Diplomatic Arts "Civic Education vs. Disinformation: Countering Fake Histories in International Politics and Propaganda".
A special attention was paid to the joint efforts which may enable the academic institutions and their coalitions to play an impactful role in public diplomacy.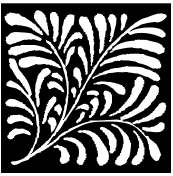 The Meeting allowed to proceed
with the Network Building activities
planned to ensure the implementation of the results
of the aforementioned project of the Kyiv School of Diplomatic Arts.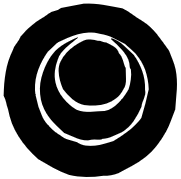 We will be happy to welcome all intellectual centers
interested in the said long-term
collaboraion.